Screening Foreign Films in Iran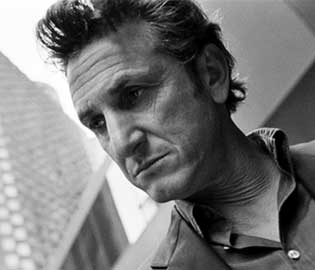 Public screening of foreign films has been very limited in Iran following the Islamic Revolution for two reasons. Firstly, most officials considered such films as being un-Islamic and immoral and incompatible with political model of the Iranian government. Secondly, screening foreign films would have barred people from watching Iranian movies and this would have damaged the nascent post-revolution cinema. Therefore, government swayed monopoly over purchasing and screening foreign films, but that policy has also waxed and waned in the past three decades. When Dances with Wolves (Kevin Costner, 1990), The Others (Alejandro Amenabar, 2001), and The Passion of the Christ (Mel Gibson, 2004) were screened almost simultaneous with their international release, many producers protested that the trend will cause bankruptcy of the Iranian cinema. Apart from official screening, there are four other ways to see foreign movies in Iran. The first way is through the state TV which screens them after heavy censorship. The second way is home video network which applies less censorship. The third way is through various festivals, especially Fajr International Film Festival and Festival of Films for Children and Young Adults, though they rarely buy and screen important foreign films and censorship is also an issue. The fourth way to see such films is public screening in which only a limited number of films which have been purchased for festivals found their way onto public screens.
Shortage of movies theaters has made screening foreign films more difficult in recent years. However, government's film screening bylaw for the current year has once more focused on foreign films. Based on that bylaw, some movie theaters have been authorized to premiere a foreign movie for two weeks except in summertime. Moviegoers have generally welcomed the idea, though Iranian filmmakers have been alarmed. The opponents maintain that the plan can be only implemented when the number of movie theaters reaches over 1,000. There is also another problem. Uncensored copies of classic and new foreign films are sold with good quality on DVDs and in Blu-ray and HD formats. Under these conditions, few people will be ready to pay to see the same movies with lower quality at movie theaters.
Iranian cinema officials have reportedly bought ten important international movies for public screening which include The Tree of Life (Terrence Malick) and Le Havre (Aki Kaurismaki). Will limited and censored screening of foreign films make a considerable change to film screening arrangements in Iran?